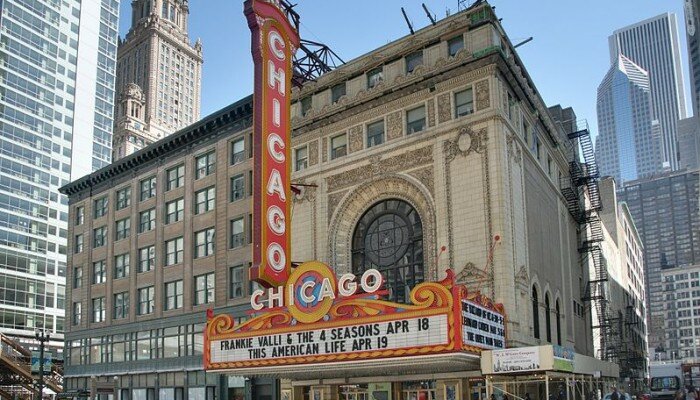 What's The Most Popular Vacation Destination In The US?
The United States is actually a very diverse country with local cultures differing greatly from state to state and even city to city. So it's no surprise that the US is filled with lots of great places to visit. However, you may be finding yourself at a loss of which destination to choose from. With so many places, where should you start? The most popular pick is sure to be a great one, as millions of tourists per year can't be wrong.
The answer to this one is Chicago, Illinois, as it is one of the top 5 most visited cities in the USA. Perhaps second only to New York in terms of population and size, Chicago is considered number one in the hearts of its residents and people who are charmed with the city's history and culture. Essentially a cultural hub of the upper middle part of the USA and a popular destination for Midwesterners looking to get away from it all, the city boasts a wide variety of destinations sure to occupy travelers and tourists from all around.
If you stop by Chicago, be sure to see the Navy Pier on the shore of Lake Michigan. It's filled with dozens of shops, restaurants and historical attractions. Millennium Park is also another great destination, as it has many free concerts and events year-round, and is also home of "the Bean," a large, reflective sculpture which happens to be one of the most photographed objects in the world. Also, if you stop by Chicago, be sure to try some of their world-famous deep dish pizza at one of the many pizzerias around the city.
In short, Chicago is one of the best places for tourists in the United States and internationally. It's a popular cultural destination for couples, families and lone travelers alike. Visitors are sure not be disappointed.