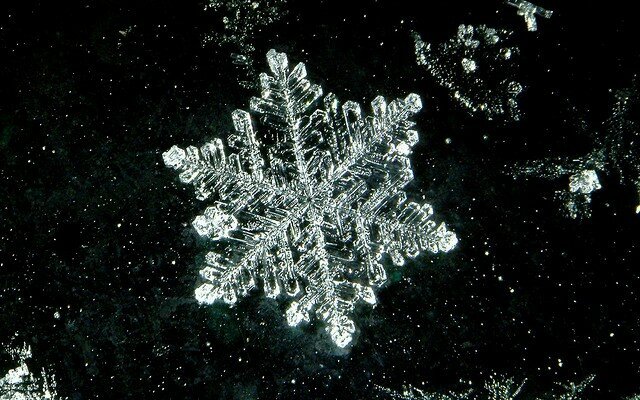 How To Stand Out And Be Yourself, Even In A Big City Like New York
New York is a city with over , twice as many stories and three times as many failures. It has the well-deserved reputation as being one of the most brutal cities around on a variety of levels. With that much going on, standing out takes the kind of creative uniqueness that makes the Naked Cowboy a living legend.
Be Yourself, But Different
It's amazing how people try to stand out by being something they aren't and wind up either being worse off in the long run than when they started. It takes a lot of energy to constantly keep up a lie which will eventually, inevitably fall apart. Staying true to yourself and who you are is the foundation for standing out. The difference comes from emphasis. If you're a computer engineer with a serious love of all things steam punk, that's an innate creative niche that you can exploit while being consistently who you are.
Stir Up Emotions
One of the reasons why Howard Stern or stands out is that each, in his own way, riles up your emotions. With Howard Stern, it's about being salacious and at times vulgar in a thought provoking way. With Simon, whether he means to or not, his blunt demeanor polarizes people at any given moment. You either grudgingly admit he's got a point or you're yelling at your television in impotent rage about how wrong he is. Whatever you do needs to stir the emotions of your audience or customers. Find out what fits with you and work it.
Consistency
In a city like New York, anyone can be a one-hit wonder but the ones who get the chance to be more have to maintain a certain level of consistency just to keep the opportunity going. There are millions who want the chance and unless you're producing whatever you're doing regularly, what you have can and will disappear. If you're really serious about standing out like the Naked Cowboy who's braving everything from nor'easters to the polar vortex in nothing but boots, hat, and briefs, consistency will make it worth your while.
In many places, especially in New York, there are always going to be people trying to bring you down. When you're talking about making an impact, it's about finding that little corner where what you know and who you are come together to create this unique chance. It's an opportunity not many recognize but if you're in a place to see it, don't let it get away.
Featured pic can be found here.