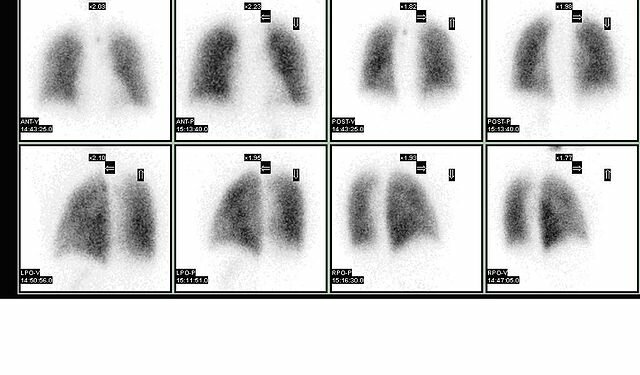 Breakthroughs in Medical Isotopes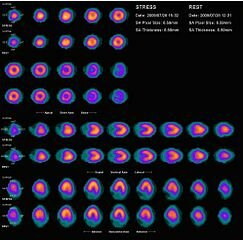 In 2011, a study was released by the Physicals in Medicine & Biology Journal. This is an extremely reputable source for new information and research within the world of science. This study shows that a solution could be en route for the lack of medical isotope TC-99m. this is used for medical imaging, and is an extremely important part of the medical world.
The shutdown of two reactors across the world led to global panic as supplies dropped lower than ever. However, this new study may have the answers that will bring a wide sense of relief to any worried nuclear medical technician out there.
This new study may have found a key breakthrough as with this idea, it would be possible to create the isotope in the hospitals themselves. Carried out by Anna Cellar of UBC and Tom Ruth, they looked into the feasibility and the best approach possible for cyclotron-based production of the medical isotopes. For years, technologists have been scratching their heads trying to find a breakthrough but it looks like this study may hold the answers.
Both authors are working alongside TRIUMF, who are a leading source in the production of TC-99m. The new study keeps the diverse specifications required, while also keeping production levels at an optimum. Currently being sent away by TRIUMF for additional testing, if this works then the world may have a much more reputable and efficient source of creating an extremely valuable medical isotope.
With this breakthrough, the time could be there for nuclear medical technicians & technologists to be able to mass produce one of the most needed resources in the Healthcare world today, so this is a massively positive step towards a brighter future. The constant disappointment of not getting the right support or testing failing on these products means that we should not get too excited, but the project is well on its way to finding a reputable and worthwhile solution for the future.